Electric Cars
Brabus Explores Electrified Cars With E-PowerXtra-Equipped Mercedes-Benz 400 Concept
1 of 18 2 of 18 3 of 18 4 of 18 5 of 18 6 of 18 7 of 18 8 of 18 9 of 18 10 of 18 11 of 18 12 of 18 13 of 18 14 of 18 15 of 18 16 of 18 17 of 18 18 of 18 Tuning…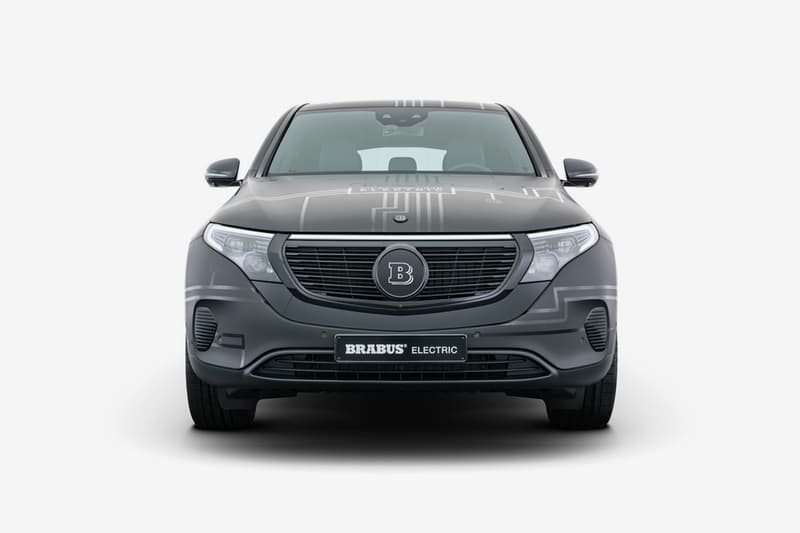 1 of 18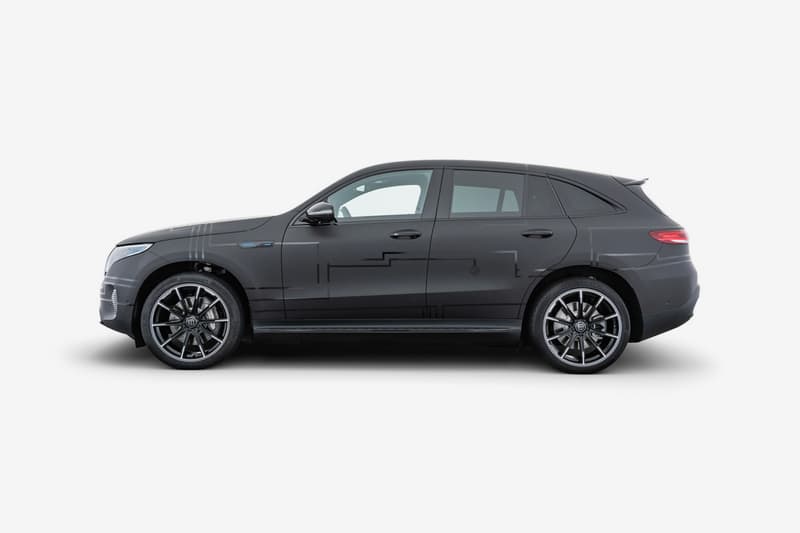 2 of 18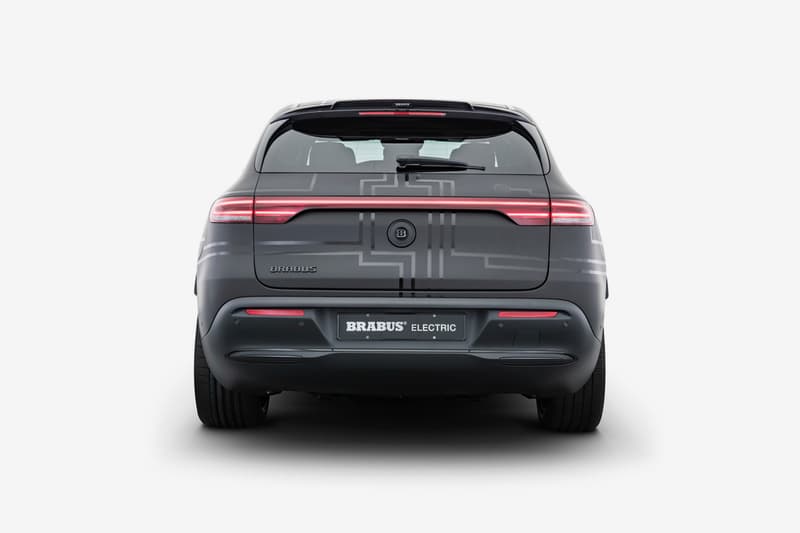 3 of 18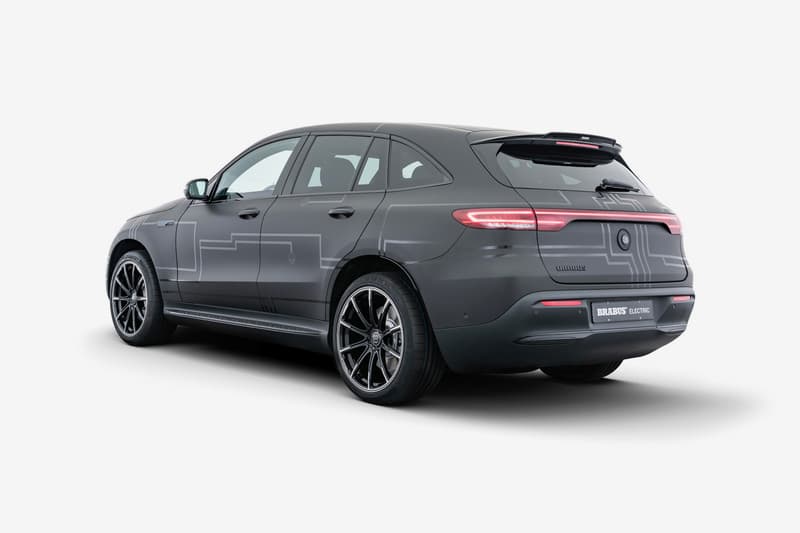 4 of 18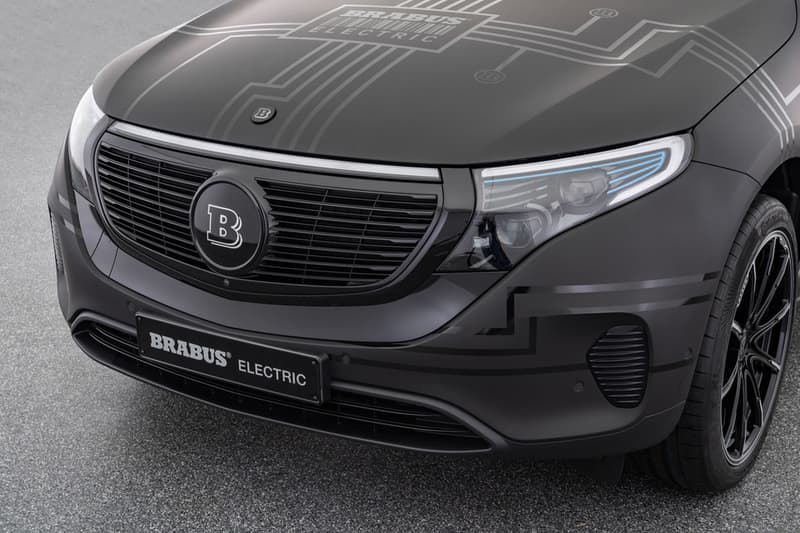 5 of 18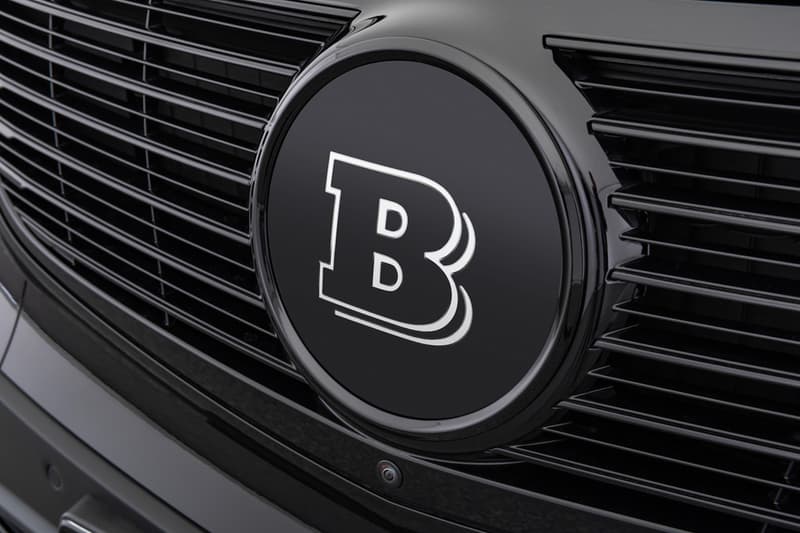 6 of 18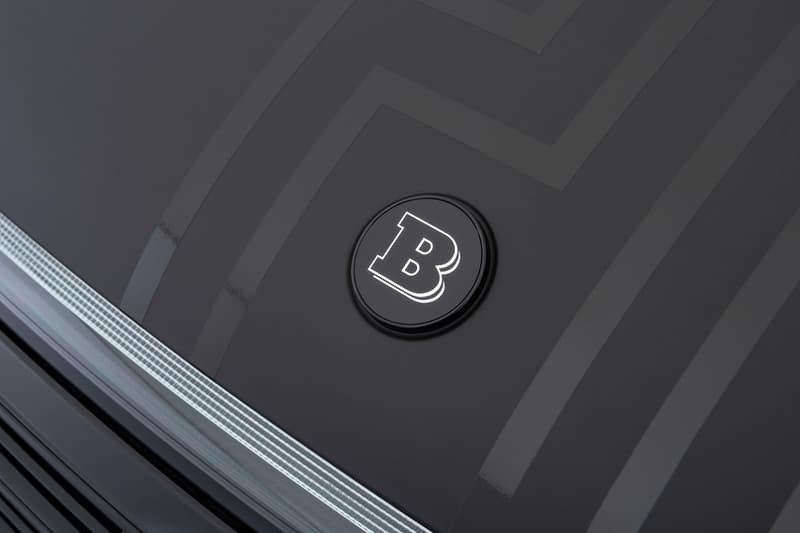 7 of 18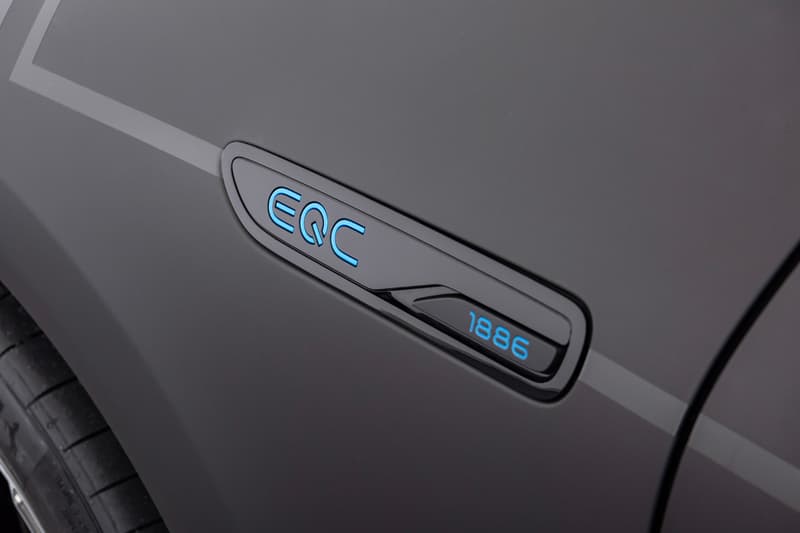 8 of 18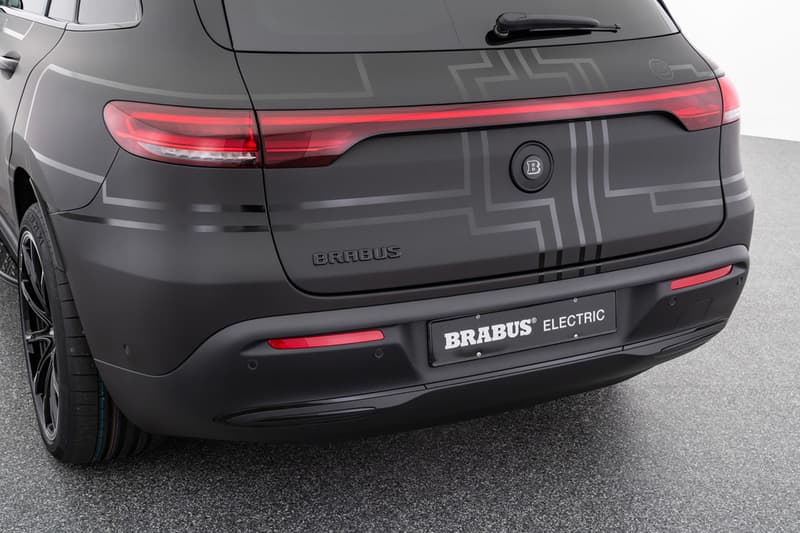 9 of 18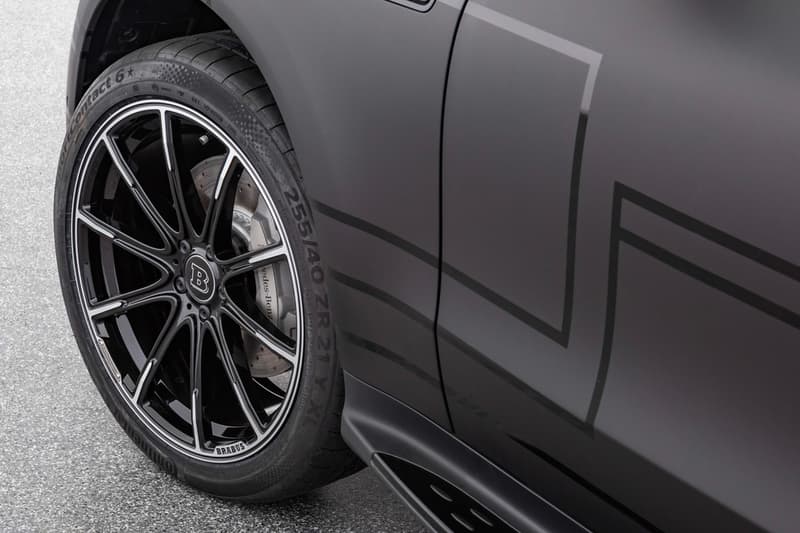 10 of 18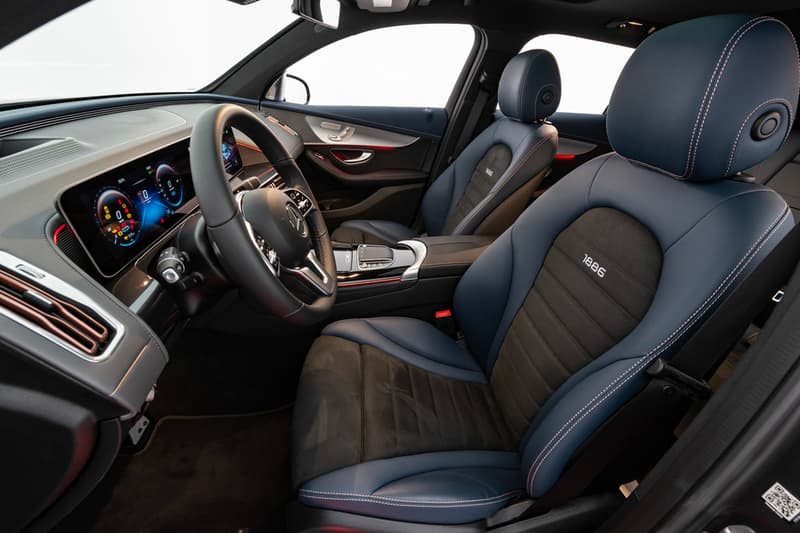 11 of 18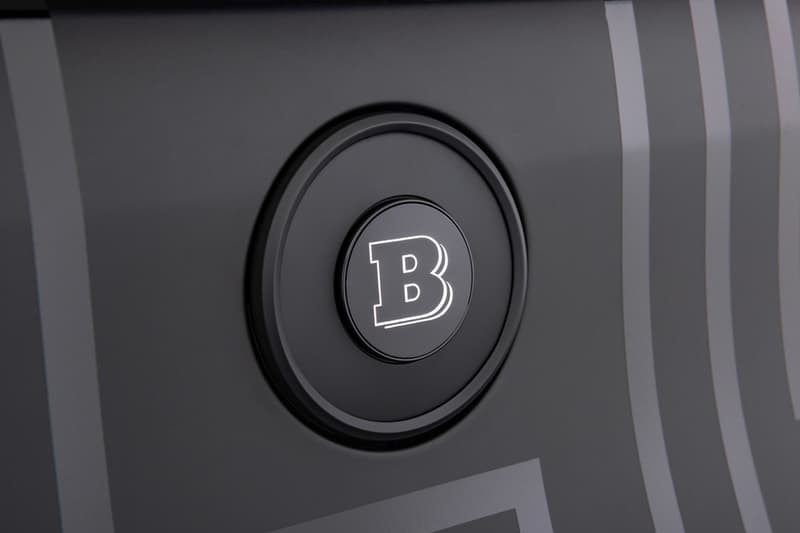 12 of 18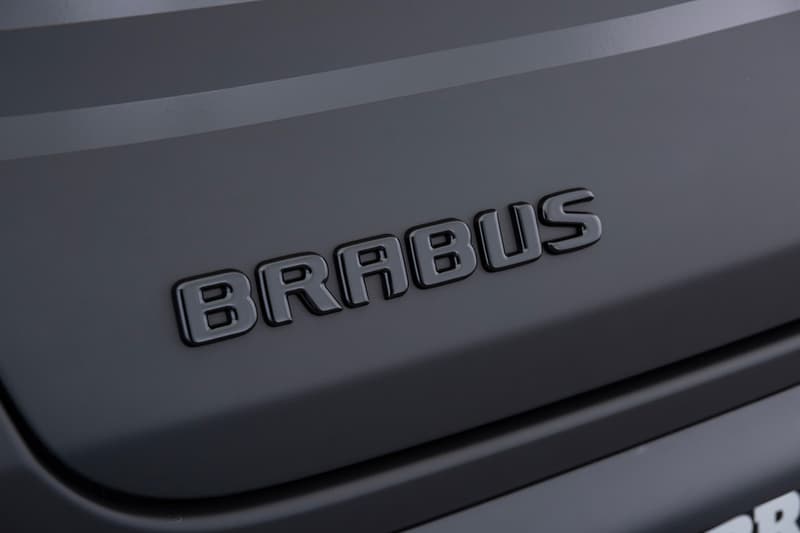 13 of 18
Real Life. Real News. Real Voices
Help us tell more of the stories that matter
Become a founding member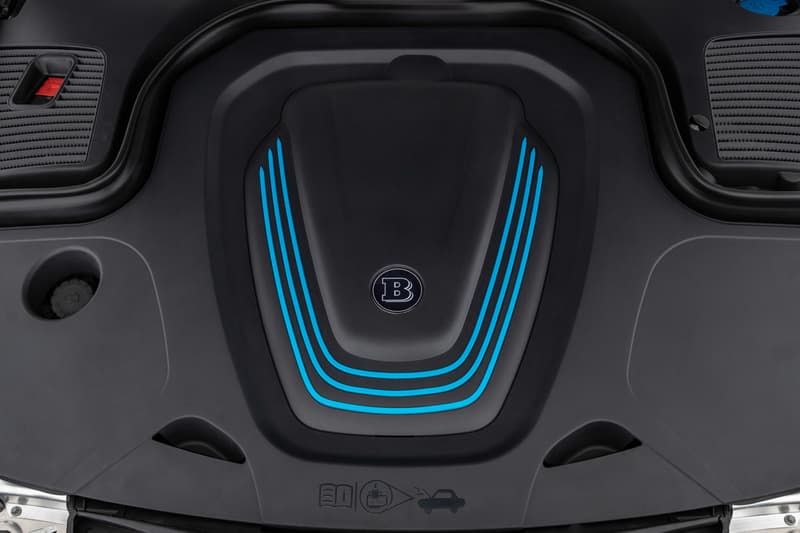 14 of 18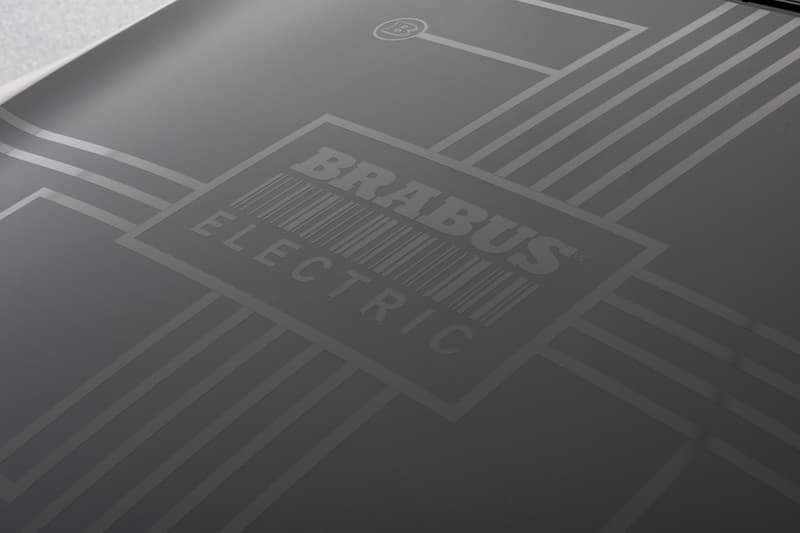 15 of 18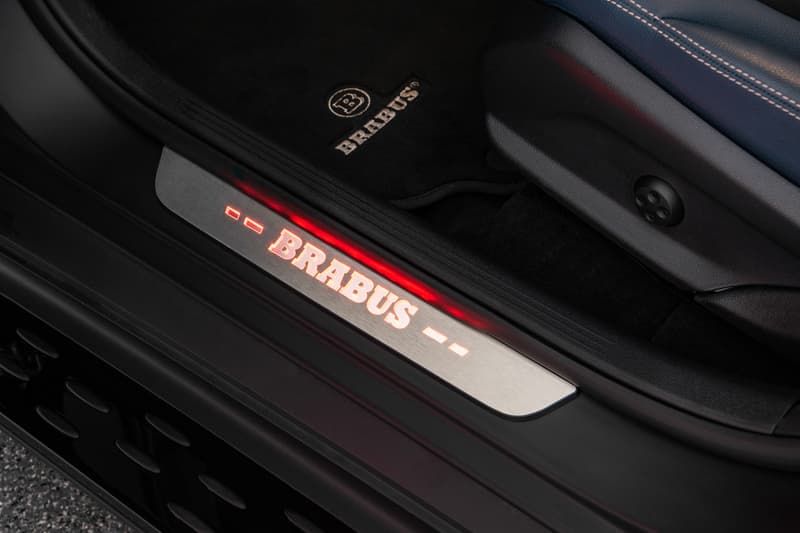 16 of 18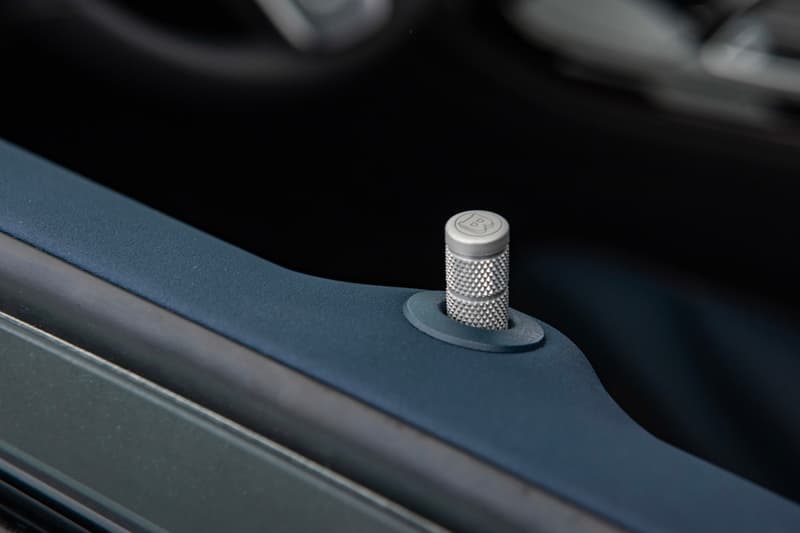 17 of 18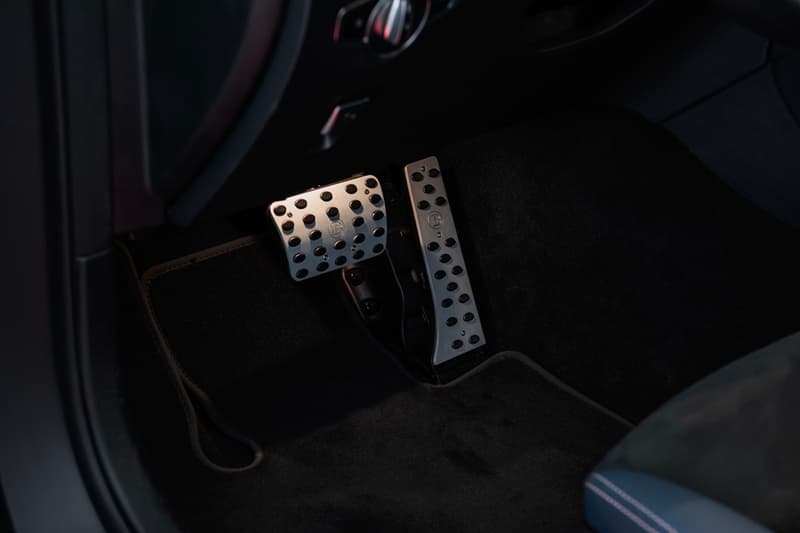 18 of 18
Tuning house Brabus has offered the first look at its electrified future, showcasing the Brabus Electric Concept for Mercedes-Benz EQC 400.
The EQC is Mercedes-Benz's first all-electric car and has been given the true Brabus treatment — more power, a body kit and new rims. Brabus' rework is based on the limited-edition "1886" iteration and has been upgraded with an E-PowerXtra kit, meaning that the 80-kWh lithium-ion battery pack now delivers 422 HP and 830Nm of torque, taking the SUV from 0-62 MPH in just 4.9 seconds and onto its matched top speed of 112 MPH, which is all achieved in Sport Mode.
Brabus has also added a subtle aerodynamic body kit, Monoblock Z alloy wheels in both 20-inch and 21-inch offerings, and a rear spoiler. The exterior has also been given a wrap that mimics a circuit board — referencing the SUV's electrified nature — while the interior can be customized with Brabus' exclusive fine leather alongside various other unreleased updates synonymous with the tuning company.
For those looking to get their hands on a Brabus-equipped Mercedes-Benz EQC now, enquire online where you can submit an order for the Brabus visuals package, minus its performance upgrades, for a total cost of €120,000 EUR (approx. $136,000 USD).
In other news, Renault has built a concept car that can shrink and grow.
What to Read Next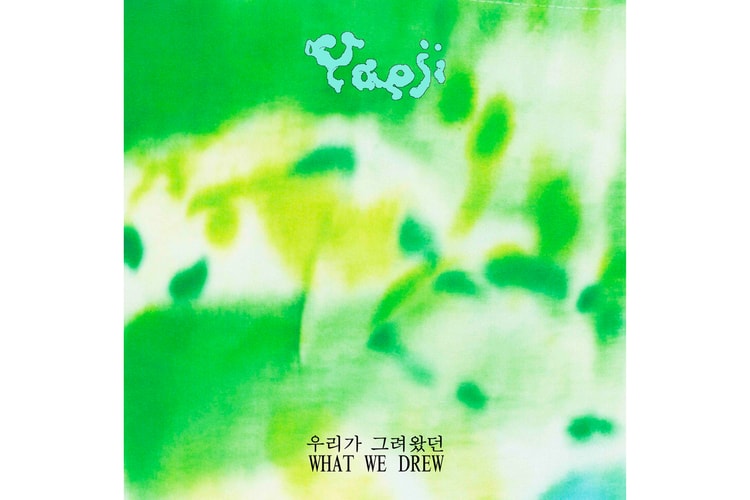 'WHAT WE DREW 우리가 그려왔던' will arrive next month via XL Recordings.
---