Electric Cars
GM Converts a 1960s Pickup Into a Hot Rod EV
1 of 4 2 of 4 3 of 4 4 of 4 American automaker General Motors has unveiled at the 2019 SEMA show a converted '60s pickup truck. Mixing retro styling with modern tech, the result in an elegant, fully electric hot rod that paves the way for future EV conversion kits. The project —…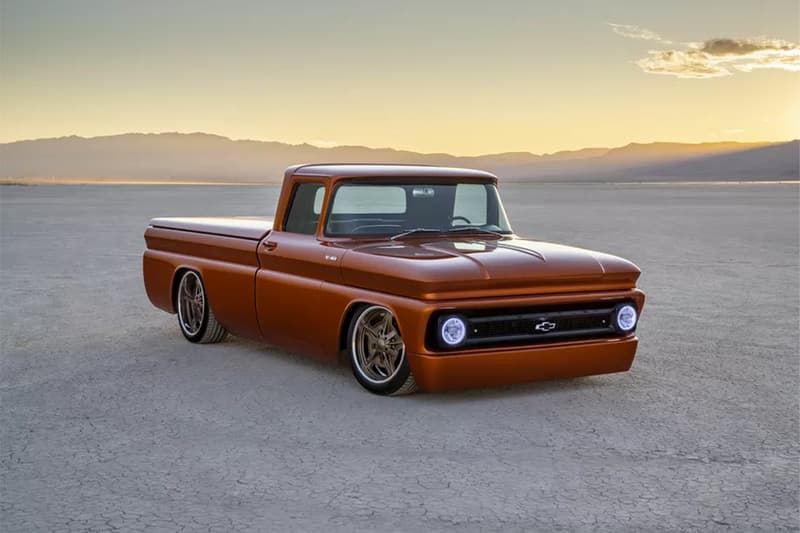 1 of 4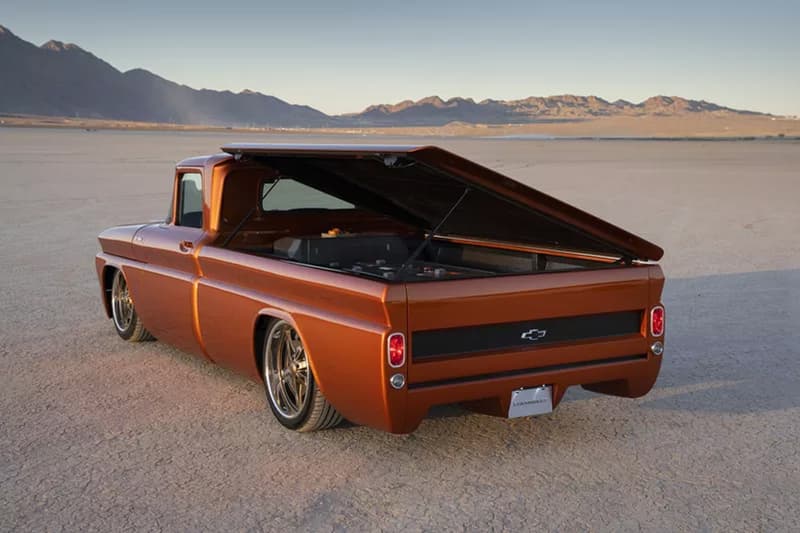 2 of 4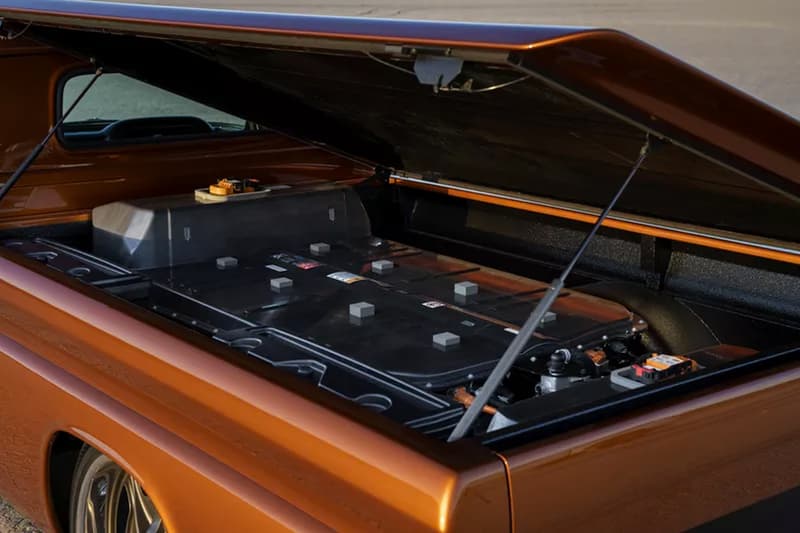 3 of 4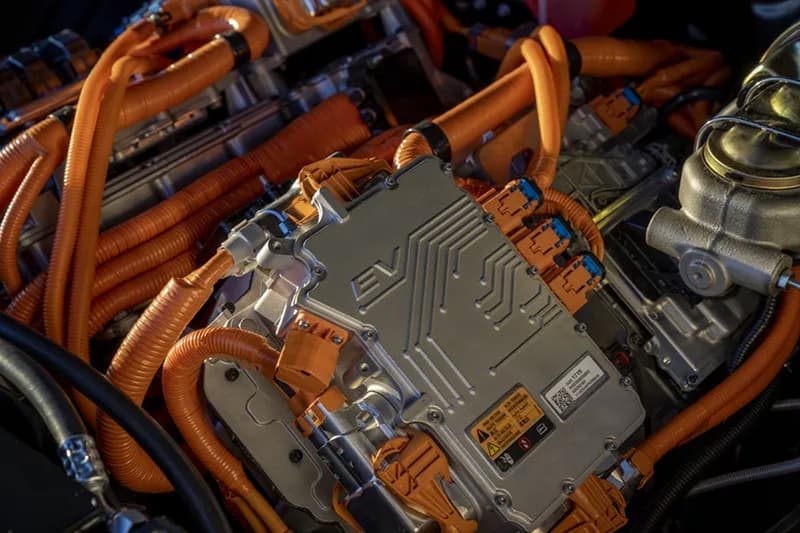 4 of 4
American automaker General Motors has unveiled at the 2019 SEMA show a converted '60s pickup truck. Mixing retro styling with modern tech, the result in an elegant, fully electric hot rod that paves the way for future EV conversion kits. The project — dubbed E-10 — takes components from GM's fully electric Chevrolet Bolt, including two of its 400-volt 60kWh battery packs and other power electronics, to create two electric crate motors. The company claims that the hot rod now pushes out roughly 450 horsepower and can make 0-60 mph in just five seconds.
While the hot rod EV is just a one-off, GM has said that the new conversion kit will form the basis of a readily available option for vintage car enthusiasts looking to update their vehicles in the future: "The E-10 Concept builds on the experience and momentum generated by last year's [Camaro] Concept, taking the idea of a 'crate' electric propulsion system further by leveraging actual production components,"  said Russ O'Blenes from Chevrolet Performance. "It's all still in the testing stage, but this concept brings the electric option for hot rodders much closer to reality."
For a better look at the converted hot rod EV, check out the gallery above.
Elsewhere in the automotive industry, Elon Musk is set to reveal the Tesla pickup truck on November 21.
Real Life. Real News. Real Voices
Help us tell more of the stories that matter
Become a founding member
What to Read Next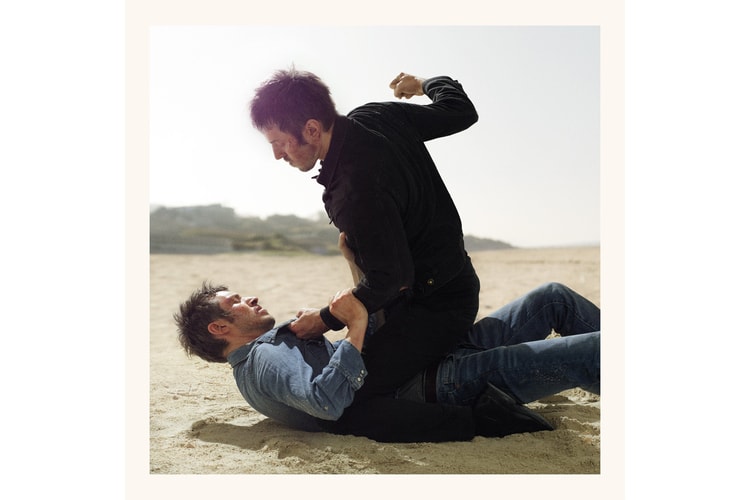 The Ed Banger artist has returned with a riotous sophomore project.
---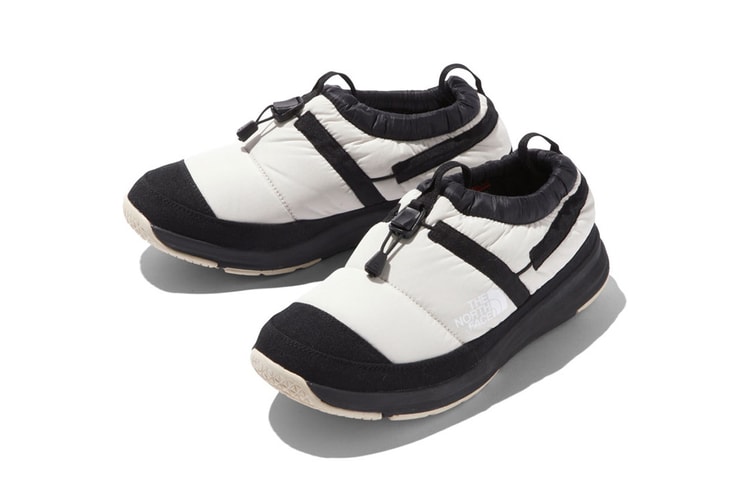 Equipped with Thermolite® Eco-Made padding.
---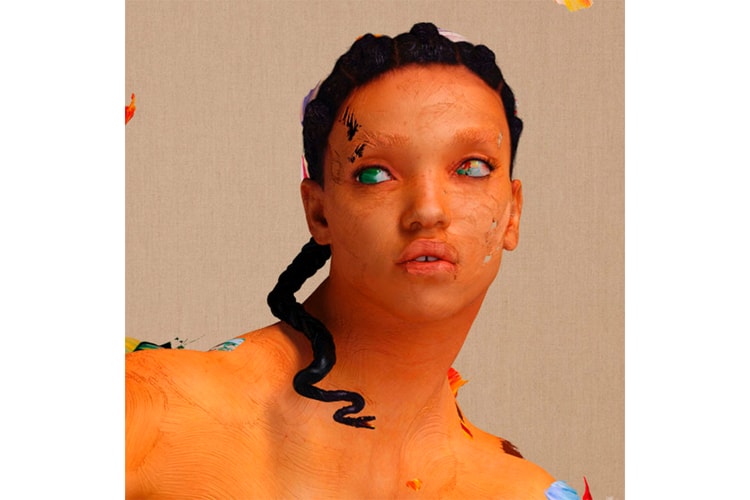 A nine-track album created during a period of self-isolation.
---
---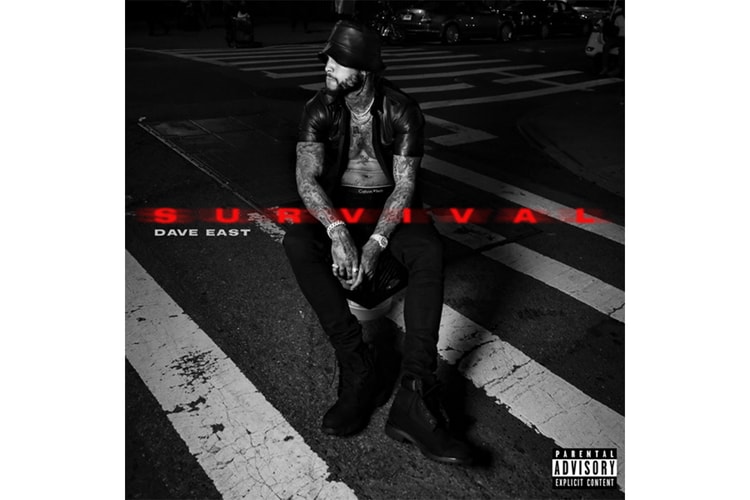 With guest features from Nas, DJ Premier, Ty Dolla $ign & more.
---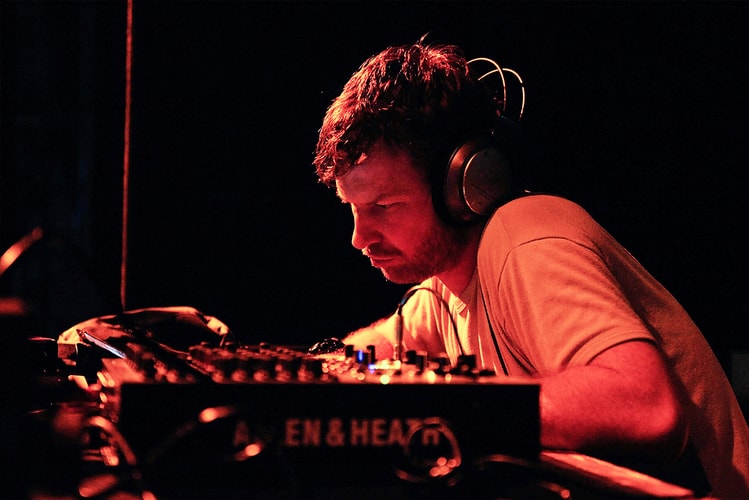 Taken from an old peel session at Warp Records.
---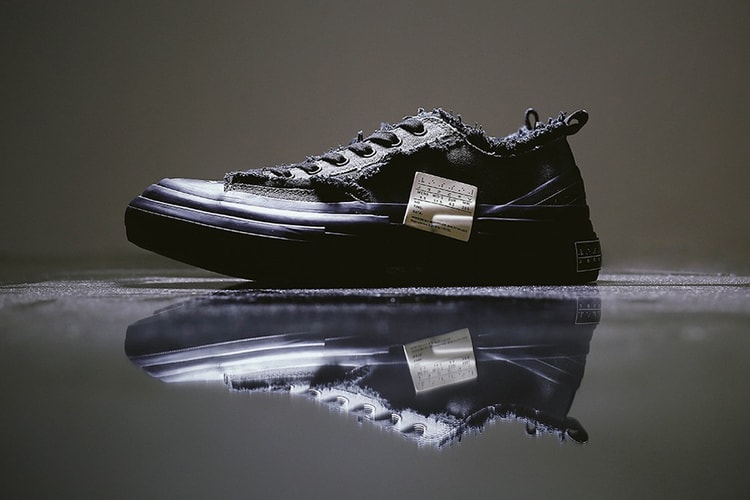 Taking deconstruction to a new level.
---
Subscribe to the newsletter news
We hate SPAM and promise to keep your email address safe